Thursday Night Dance and Group Dinners
DC Out will be dancing in two locations on Thursday Night (2019 locations tbd):
5:30 - 9:30: Join us at the new and fabulous Pitchers/A League of Her Own complex for happy hour dancing, dining and drinking. DJ Mein spinning your favorite tunes for moving & grooving across their beautifully renovated hardwood floors!
9:30 - 1:30: Join us downstairs at the hotel for dancing into the wee hours with DJ Louis St. George! Featuring not-to-be-missed performances by Lia & Helen and Triversity.
If dinner at Pitchers doesn't float your boat, contact dcoutconcierge@gmail.com or find us in the lobby of the Hyatt on Thursday afternoon/ evening to join one of the following group dinners (2019 recommendations tbd):

Al Crostino -- Cozy Neopolitan restaurant offering 15% off your dinner.
Perry's -- Rooftop dining, Japanese food near Pitchers. Happy hour food & drink menu available for our dine-in group only.
Nellie's -- Oldest gay sportsbar around.
Shaw's Tavern -- Comfort food in friendly setting.
Theme Nights
Each night at DC Out features a different theme for our attendees to play with. (Of course, themes are optional and everyone is welcome regardless of what you wear.)
The 2019 themes are to be determined.  Below were the 2018 themes!  
Thursday — Represent!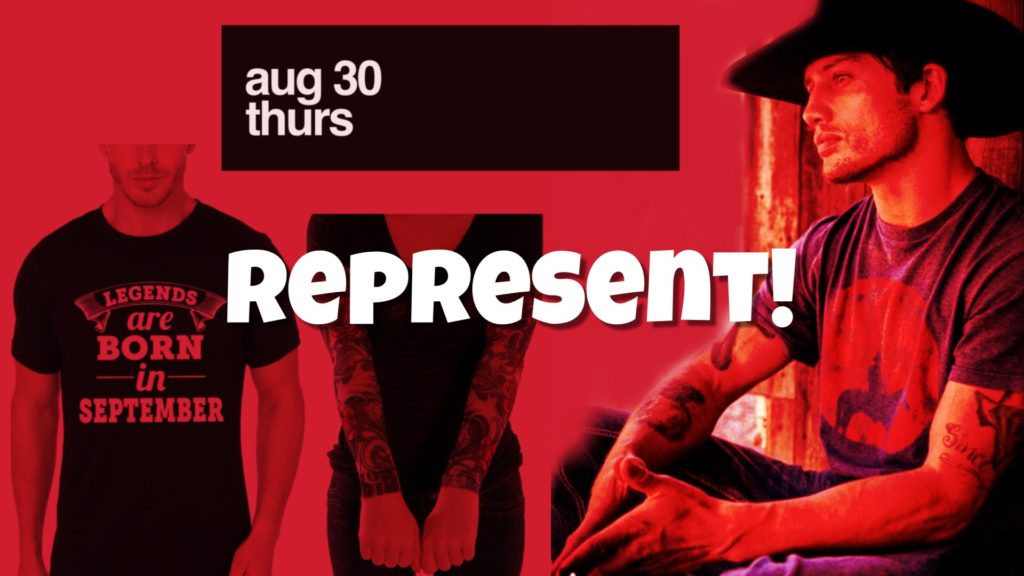 Represent your hometown, your school, your team or just something you love by wearing it's logo or a pic on a T-shirt, a hat, a belt buckle or even a tattoo -- permanent or temporary, your pick!
Friday — SuperHeros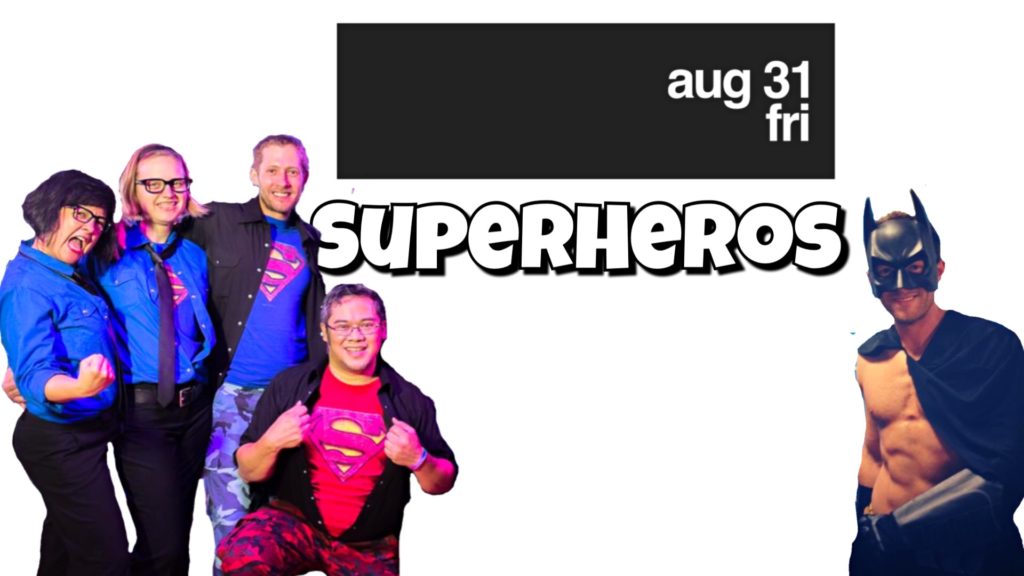 You too can be faster than a spinning two stepper and more powerful than Nelson dipping Phoenix. Wear a T with your fave superhero or don a cape, mask & tights (ooooh baby!) and join in the super-dancey fun!
Saturday — Light Up the Night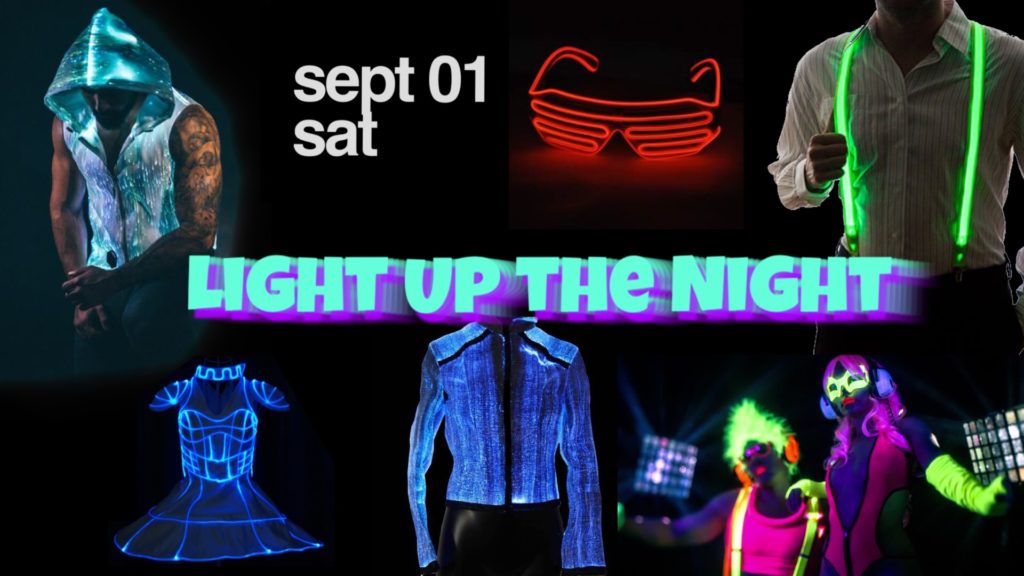 Let's make the ballroom a brilliant blaze of luminous radiance! Wear your best glow-in-the dark, neon and/or LED inspired clothing OR wear all black and we'll supply the light.
Sunday — Plaid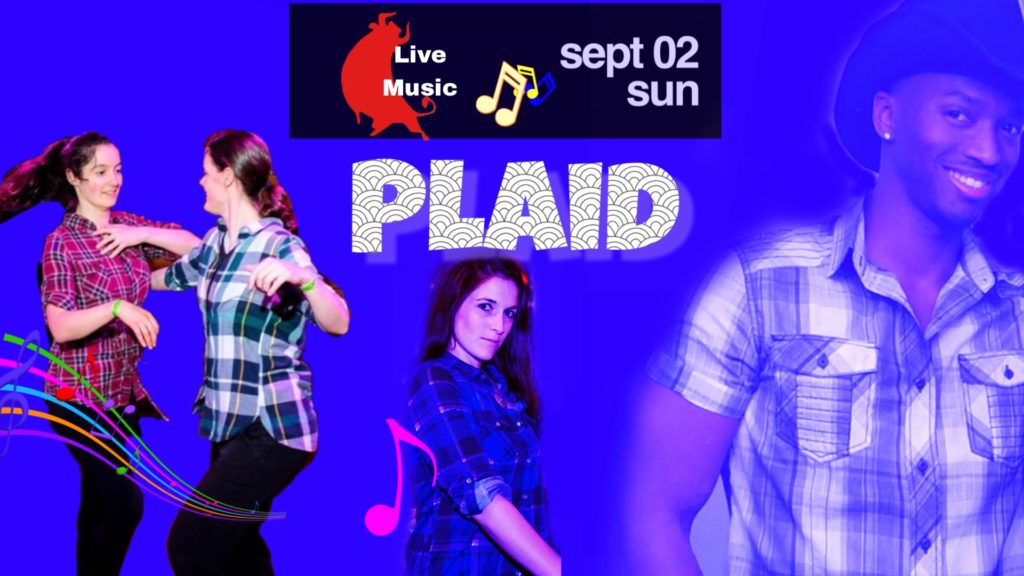 Did someone say this was a country-western event?? Bust out your best plaid and enjoy the live music concert in style.
DC Out wants every dancer who attends to feel like they've had the opportunity to truly upgrade their dance skills during the weekend.
We offer classes not only for beginners -- including an amazing, four class "west coast swing bootcamp" -- but also for local LGBTQ teachers and competitors who are
looking for content that will really challenge them, and everyone in between. Please check the schedule and read our level descriptions for more info!
Practicing & Private Lessons
Want to practice what you've been learning or take a private lesson? DC Out provides a couple of extra small rooms
for this purpose. Contact our teaching staff via FB before the event to arrange a private lesson.
Our afternoon Tea Dances are also a great time to practice!
Music & DJs
As a crossover swing, country and line event, DC Out strives to play something for everyone!
Below are the 2018 DJs.  2019 DJs are to be determined.
The main ballroom features country-western couples and line mix during afternoon tea dances and during prime time in the evenings. Around 11:00pm the main ballroom begins to shift to a "California mix" with a bit more swing. At 1:00am the party moves to a more intimate space and the music shifts to swing with occasional other styles mixed in.
In addition, John Festa hosts a Blues and Soul party in the main ballroom on Friday from 7:00 - 8:30pm. And the line dance room will be going strong every night with DJ Tina V. The other DJs spinning in the main ballroom and for latenight swing include: John Festa, Louis St. George, Hank Whitmire, Mein Samala and Kelli Kilgore.