Grab your cameras, there will be skirts a-whirling, sequins a-flying and costumes a-revealing by none other than the Manhattan Prairie Dogs!
They were born on the dance floor of the Big Apple Ranch in New York City. Now it's 2018 and they are celebrating 25 years of dazzling
and surprising performances. Come see them at DC OUT!!
In addition to performances by many of our instructors, the following groups and couples performed at 2018 DC Out.
Stay tuned for a list of 2019 performances!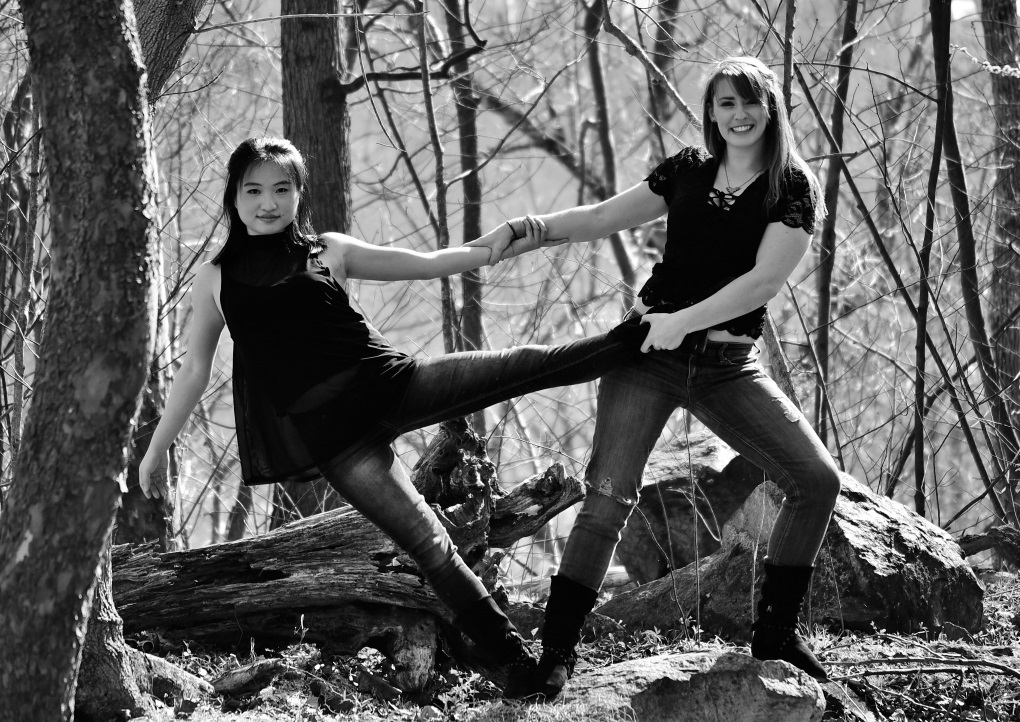 Lia and Helen partnered up to change the WCS world! Currently, the primary way to become well known within the mainstream WCS competitive community is to compete and do well in the NADSE Tour, which comprises two routine divisions - Classic (no lifts) or Showcase (lifts required). However, same-sex couples are not allowed to compete for points in that tour. Lia and Helen have put together a routine that they hope will change people's minds (and hearts) about open role dancing. They currently compete in a third routine division, called Rising Star - kind of like the little leagues version of Classic/Showcase, for routine couples to test the waters. Here's the cool part - Rising Star allows same-sex couples to compete, traditionally the winners of the Rising Star Tour and the winners of the Rising Star division at the US Open move up to compete in Classic/Showcase. As of early June 2018, Lia and Helen have traveled to FOUR events and have won at ALL FOUR! They look forward to sharing this amazing, groundbreaking routine at DC Out on Thursday night.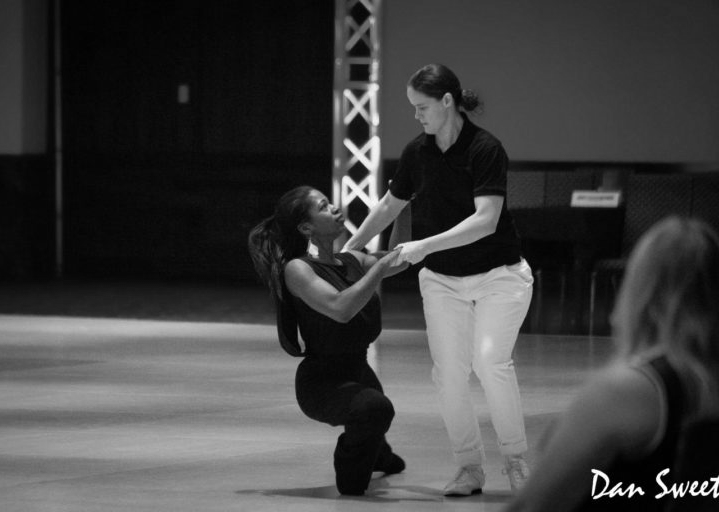 Laurissa Stokes is a self-admitted West Coast Swing addict whose primary passion is leading. Laurissa broke ground in the mainstream West Coast Swing competition circuit by dancing the first ever nontraditional-role pro-am routine (with her pro partner, Lemery Rollins) at the 2017 US Open . . . and taking second place in the process! She and her current pro partner, DC Out instructor Erica Smith, will be sharing Laurissa's newest pro-am routine at DC Out 2018. This moving routine is not only graceful and precise, but has a reputation for not leaving a dry eye in the house -- so you may want to bring tissues.

JT Swing Teams DC, directed by Erica Smith, consists of a Junior Varsity and Varsity West Coast Swing performance team.  Each team performs a different routine choreographed by 11-time US Open Classic Division Champions Jordan Frisbee and Tatianna Mollmann.  Now in its 3rd Season, JT Swing Teams DC looks forward to sharing Season 3's routines with you!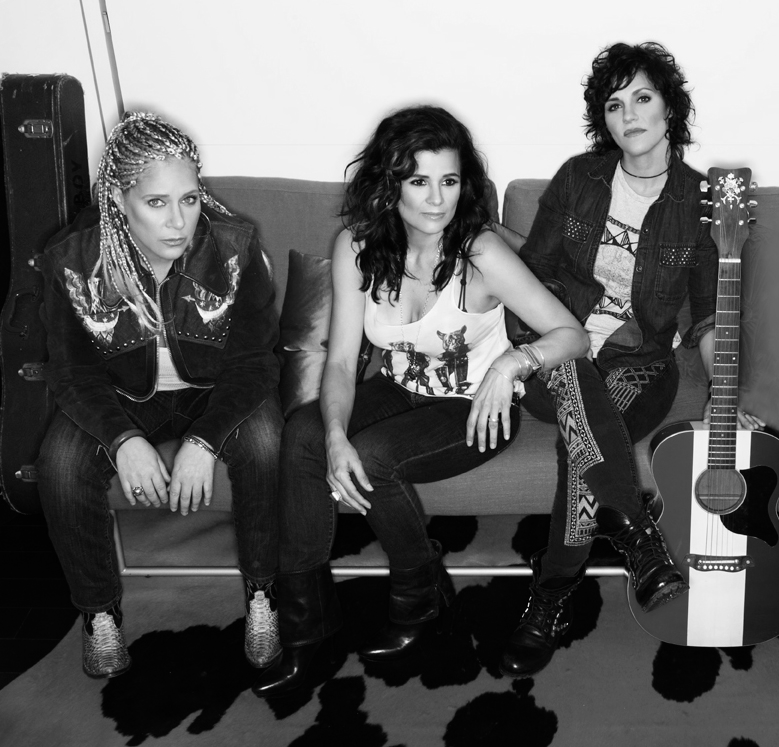 DC Out is incredibly excited to welcome world-renowned country-rock group Antigone Rising for a live 60 minute performance at the Hyatt at our Sunday night dance. Known for their soaring three-part harmonies, the group has opened for The Rolling Stones, Aerosmith, The Allman Brothers, Rob Thomas and more. Antigone Rising creates powerful music as well as positive change with their non-profit organization 'Girls Rising'. Through outreach and mentoring they have inspired and empowered young girls and LGBT youth to pursue non-traditional career paths and to rise above adversity.
So, please join us for this one-of-a-kind night of couples and line dancing to the band's rocking country sound . . and don't forget to wear your best plaid outfit!
Sunday Evening Pass includes dancing with music from Antigone Rising from 9:00 PM - 10:00 PM and music mixed by our DJs Louis St. George and company into the late night hours.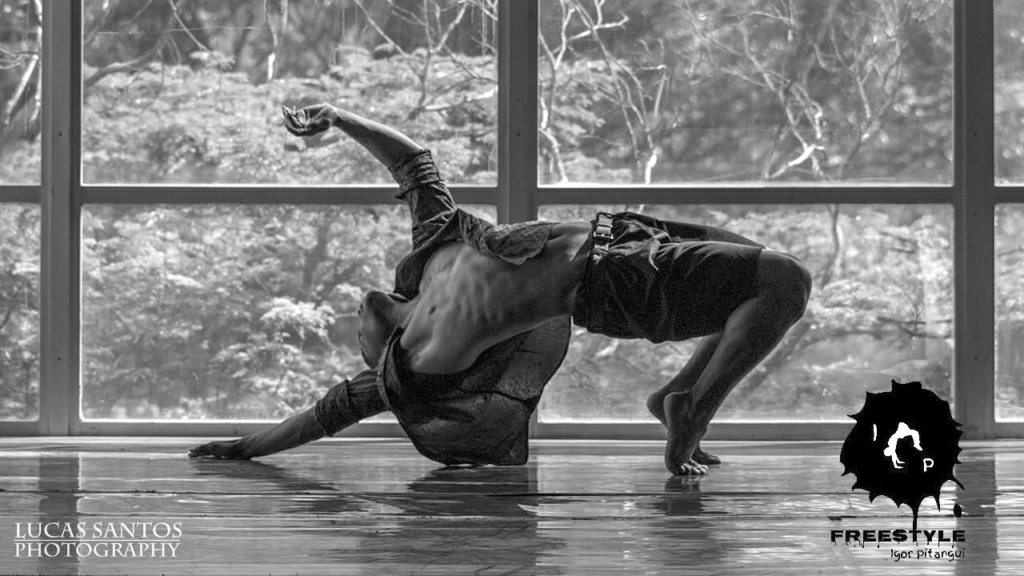 Igor Pitangui has been dancing since he was 8 years old. He is trained in classical ballet, jazz, contemporary and urban dances (hip-hop) as well as partnership dances like Zouk, Samba de Gafieira, Forró, Bolero and of course, West Coast Swing. He has worked for a long time as a dancer in one of the most important dance companies in Brazil "Cia de Dança Palácio das Artes", and works as choreographer, teacher and producer in different dance schools and cultural events in Brazil.
He fell in love with West Coast Swing in 2009 and has since dedicated himself to building his career in the dance. In 2017 he took the 1st Place Classic Division at West in Lyon (2017), 1st Place Showcase Division at French Open (2017) and 2nd Place in the Rising Star Division at The US Open Swing Dance Championships. His partner is Rayane Calixto, from Brazil.
In 2018 Igor has chosen to focus on his international career and to promote his own event "Westcâmbio Brazil" in his home city of Belo Horizonte.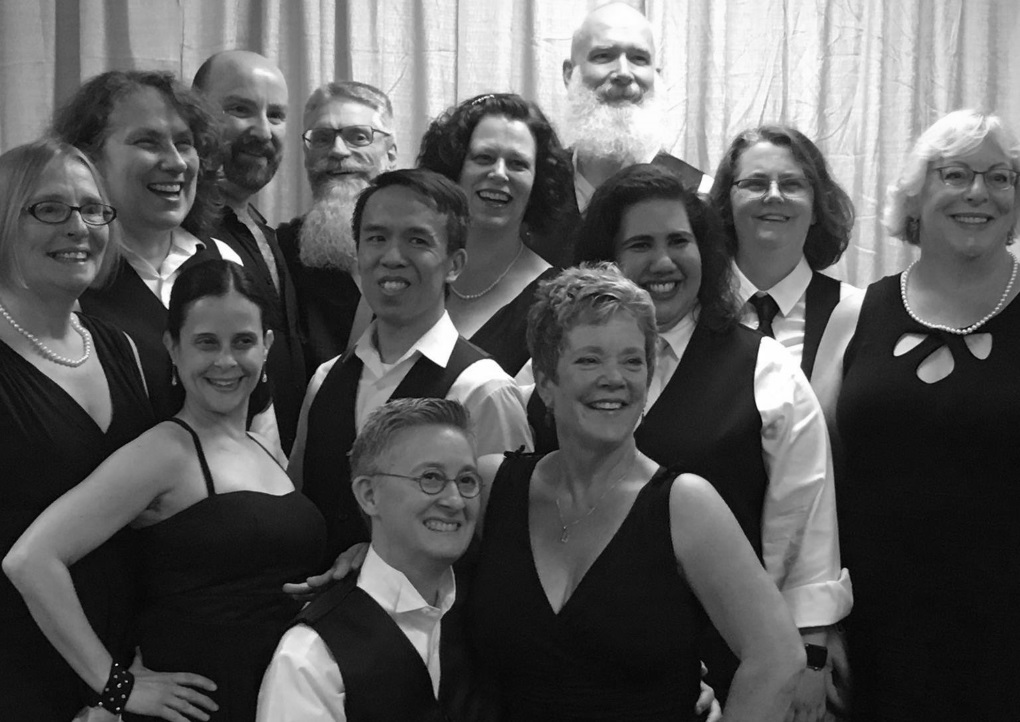 The Boston ReneGAYdes are the official performance team for Gays for Patsy. Our goal is to promote the visibility of the GLBTQ community through dance performance. We enjoy performing our routines at community events, fundraisers, and dance festivals. We collaborate with Boston's Mood Swings Orchestra, a 19- piece all-women big band and have fun performing to live music and reaching new audiences. We're looking forward to sharing our latest routine with you!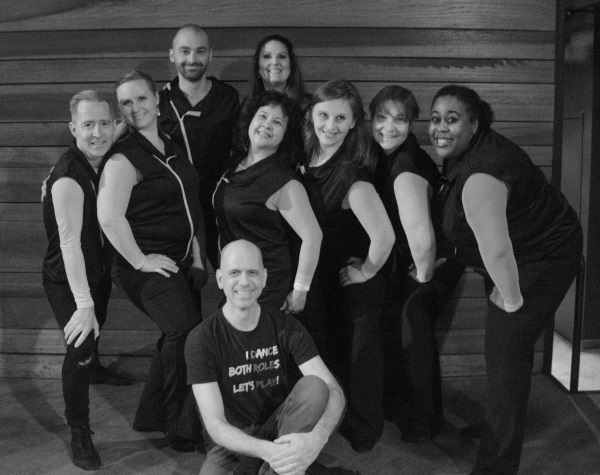 DC RolePlay is an LGBT friendly west coast swing group. We believe your desire and passion for dance should decide whether you lead or follow, not your gender. We promote non-gendered dancing in the LGBT community and the mainstream west coast swing community. On our team everyone leads and follows, so keep a close eye on our routine as we switch roles! We are excited to return to DC Out, an event that embodies our spirit and intent. This year we are also hosting a practice session so come and learn how we dance. We look forward to talking with you and dancing with you! We love you all!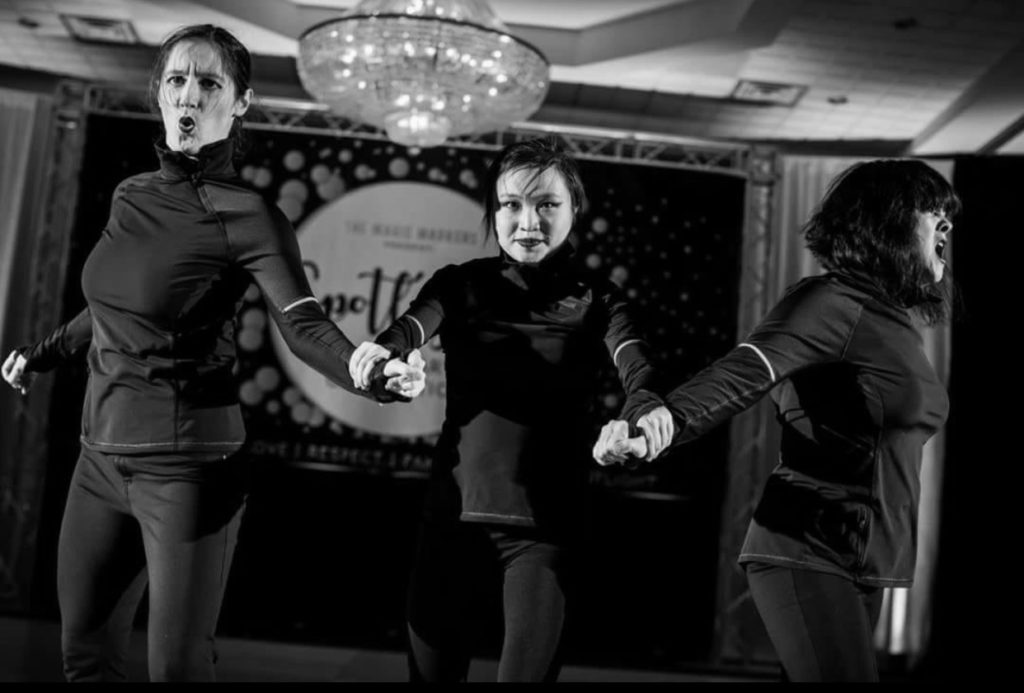 Triversity Another reason you MUST come to the #DCOut2018 kickoff party on Thursday night.
Triversity just confirmed they will be performing their newest Season 3 routine on Thursday. Triversity's goal is to unleash West Coast Swing beyond the traditional notion in mainstream partner dance that one male leads, one female follows with their amazing routine of less than 3 minutes.
Triversity is a West Coast Swing performance trio that was founded by Katia Grigoriants, Helen Chao and Faith Pangilinan in 2016.